American Bank and Trust The Hub
"We love our new American Bank & Trust Corporate Center, this is a building we are very proud of."
-Tony M. Salyer, President
Indian Hills
"You will find, as you navigate the process, that BBD will show willingness to listen to your wants and needs and will follow with breathtaking work that will have you beaming."
-Ken Crowder, PGA General Manager
Barkmore
"This is my 2nd project with BBD, we trust that your experience will be as positive as ours."
-Frank Hanson, Owner
Tennessee Retina
Coming Soon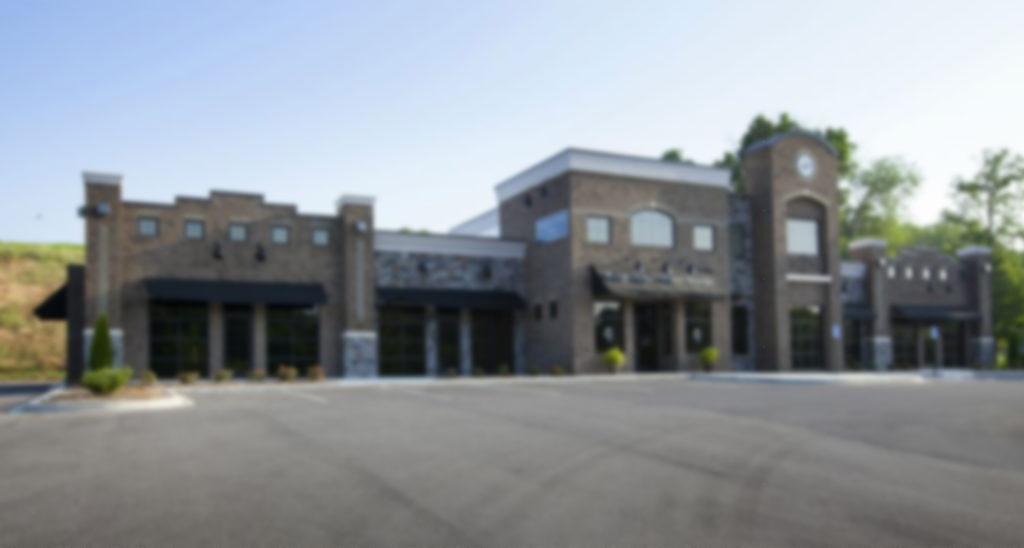 Better Design, Better Construction, Better Experience
When facing a building or expansion project, the process of programming, designing, construction, and managing the project within set budget constraints can be quite daunting. If this is a problem you are facing, Builders By Design is your full-service solution.
Bowling Green, Kentucky Construction and Design
At Builders By Design, we provide design and construction services in the commercial, industrial, and multi-family market sectors. We are a design-build construction company. That means we can take your ideas and make them reality. From concept to completion, we are your single-source provider for your next building project. Our customer-centered approach utilizes your ideas to design projects that fit your needs and stay within budget.
Contact us for your next building project