Construction Services That Meet Your Needs
At Builders By Design, we have high expectations of ourselves and the projects we under-take. We are committed to giving each client an individual approach that ensures their building distinctively represents their public image. The Commercial Division of Builders By Design specializeds in fresh designs and innovative techniques to create a finished facility that stands out from the rest.
We can assist in not only the broad aspect of initial design and construction, but also in selecting the most appropriate fixtures, equipment and building materials, and organize their installation and maintenance, all to meet our client's high expectations.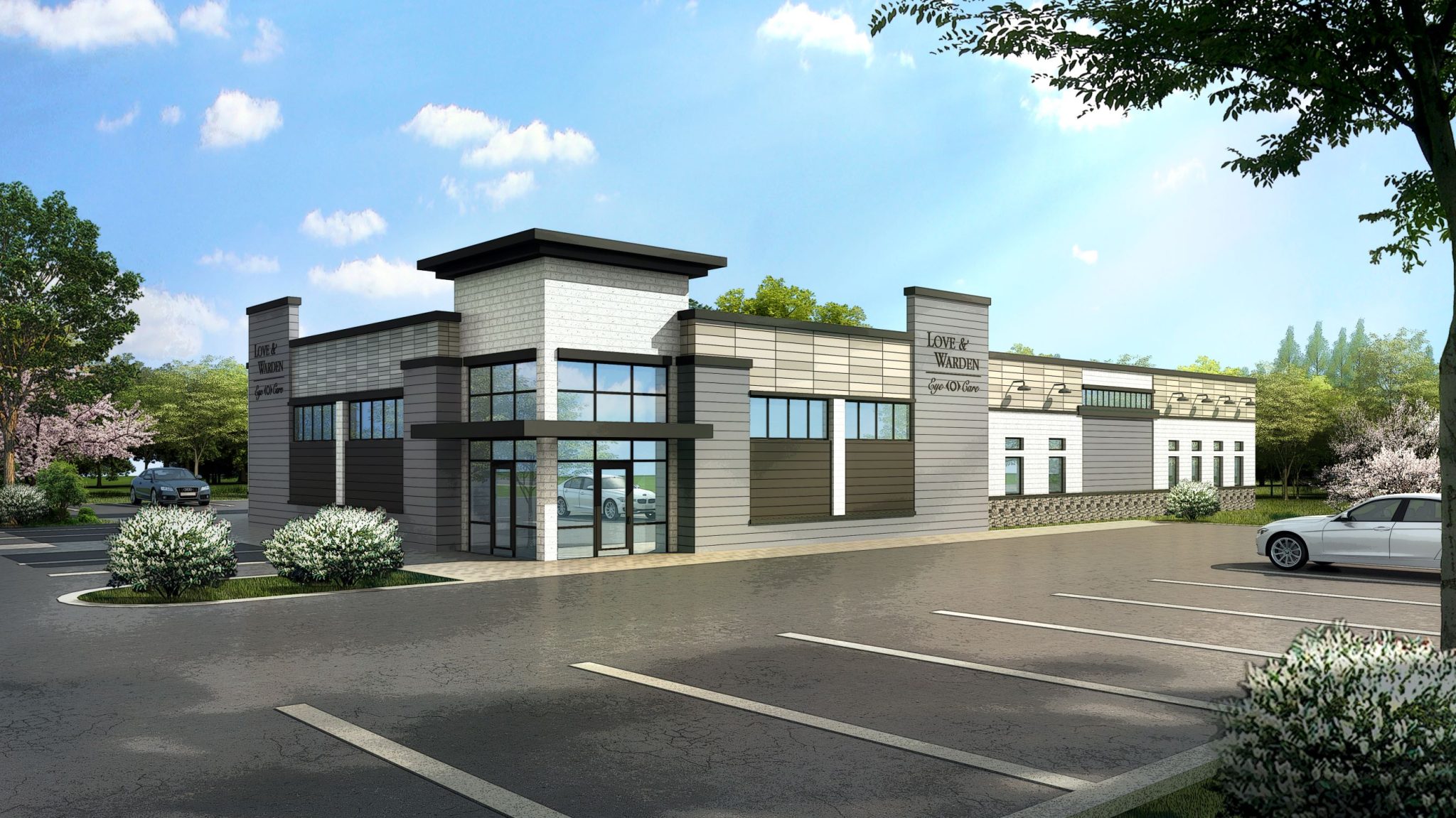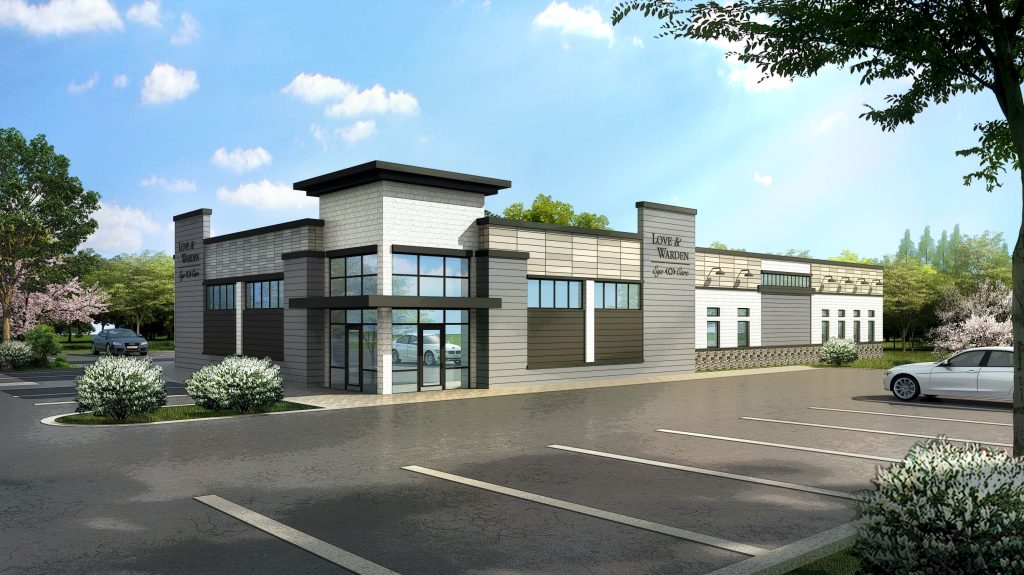 Our areas of expertise includes:
Contact us for your next building project